Quality, our
goal... for 130 years
Savio is the European leader and foremost specialist in hardware for aluminium windows and doors.
The company's work in this field has always focused as much as possible on research and on quality.
Its R&D department employs 51 experts, a lot when considering the size of the company and of the sector itself.
By the same token, quality is guaranteed by a system of controls developed in-house to attain maximum selectivity and strictness.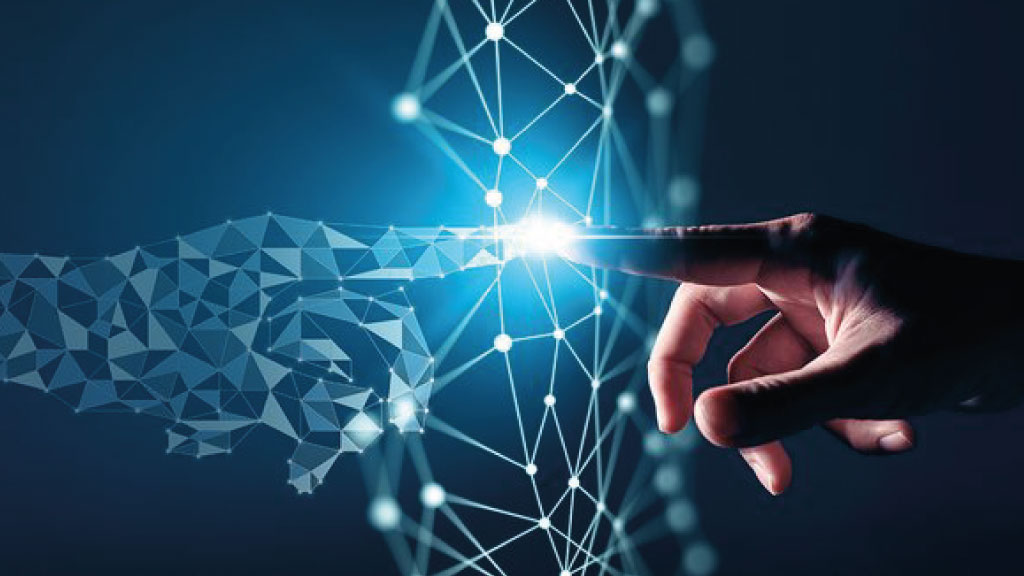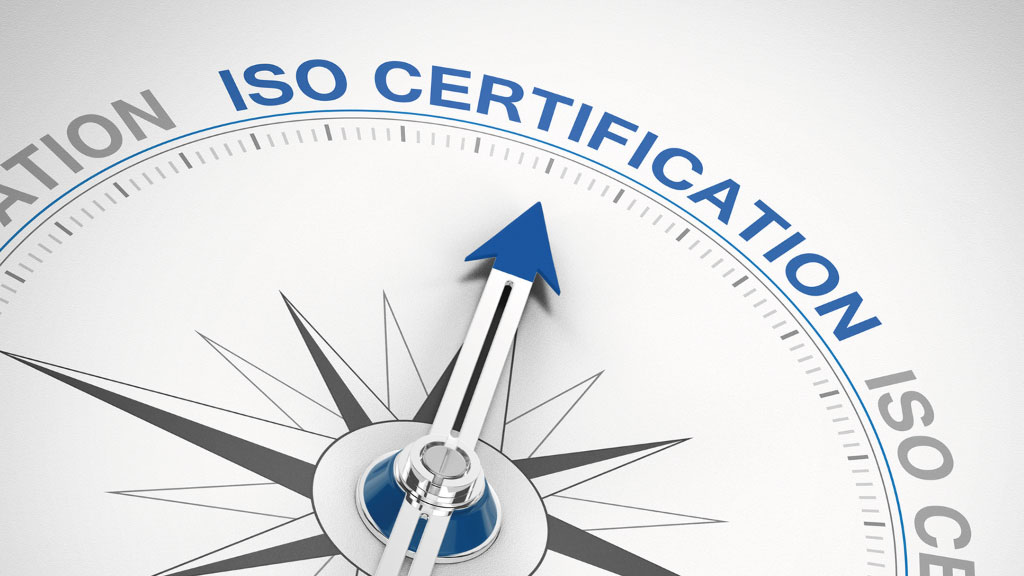 Each product is tested and certified
according to the strictest European standards.
More than 190 licensed products,
the result of investing 5% of annual turnover
in Research & Development.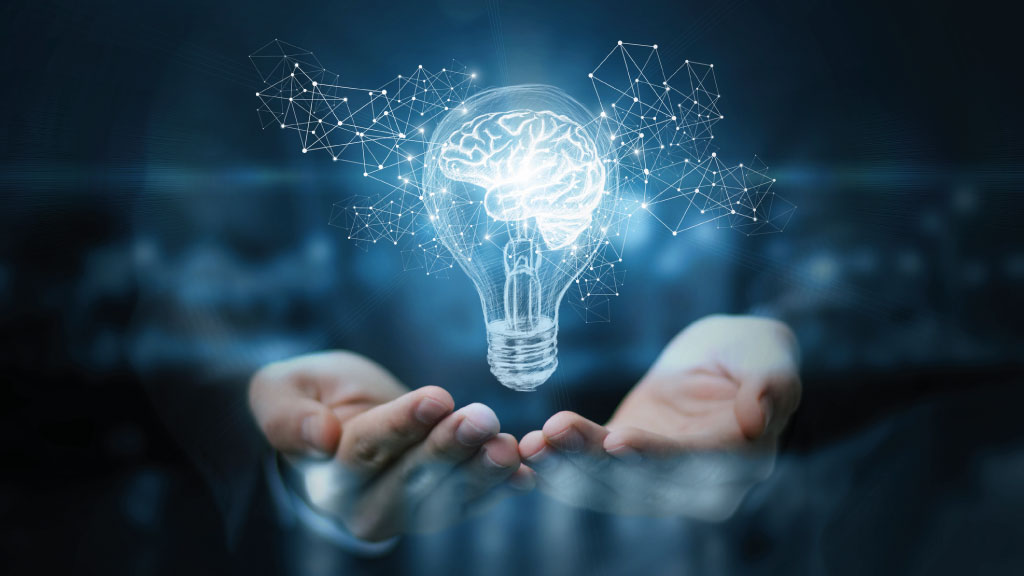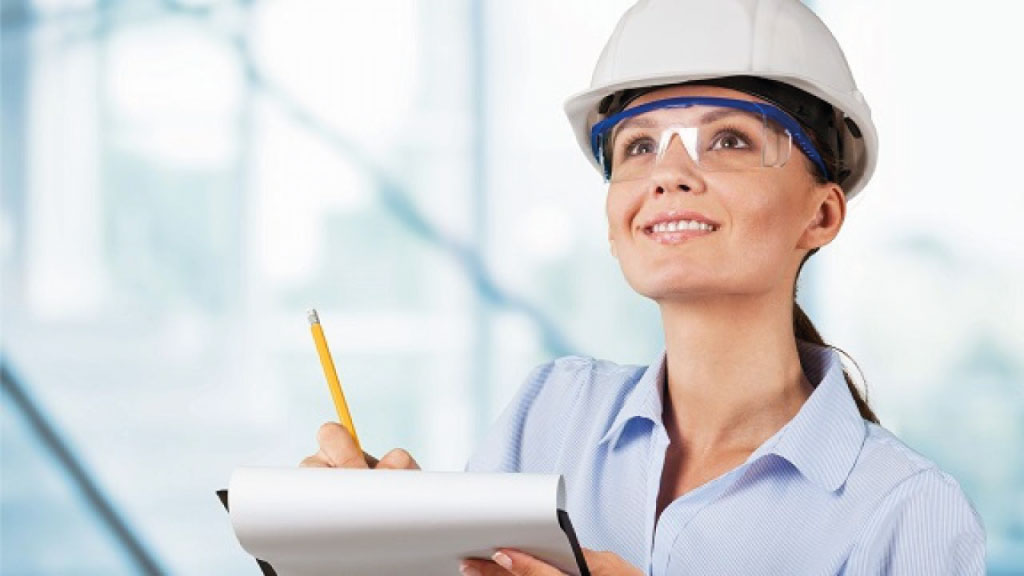 All Savio Group products
have in common complete safety
during installation.
An ongoing commitment
to sustainable energy use
and zero plastic consumption.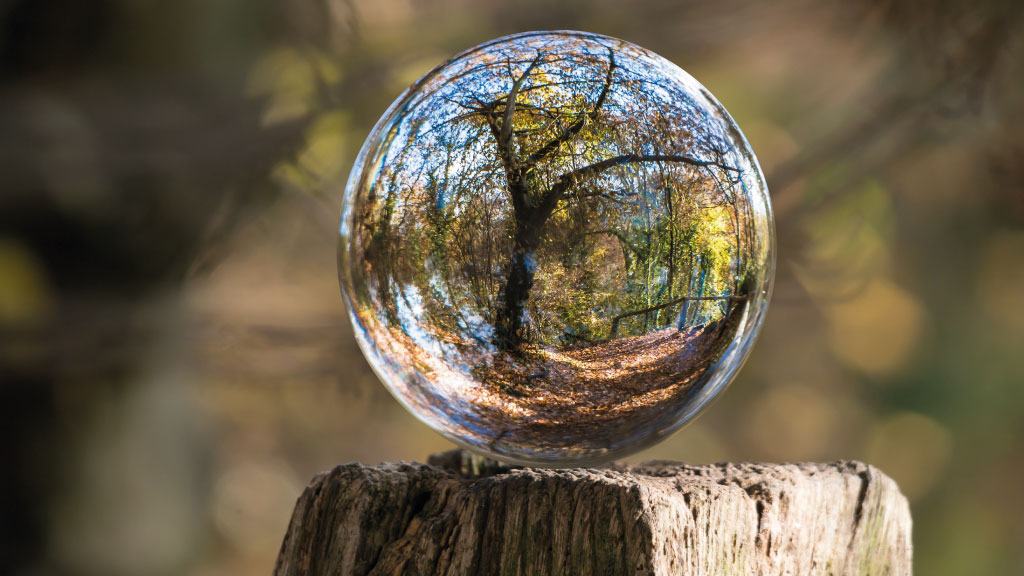 Would you like to be informed about new products, SAVIO courses and our initiatives?