After a four-year gap, inevitable in the light of the COVID pandemic and its consequences, BAU has made a comeback, having an exceptional return with about 190 000 visitors originating from 49 different countries being received at the Munich showgrounds by 2 260 exhibitors.
This is clearly a positive trend which has shown once again that this is and will remain the most significant fair for innovation and avantgarde design in the construction sector. Despite the four years forced suspension, more companies were present than in the previous edition.
Held for the first time in April, the Fair experienced completely full pavilions and a high attendance by international visitors.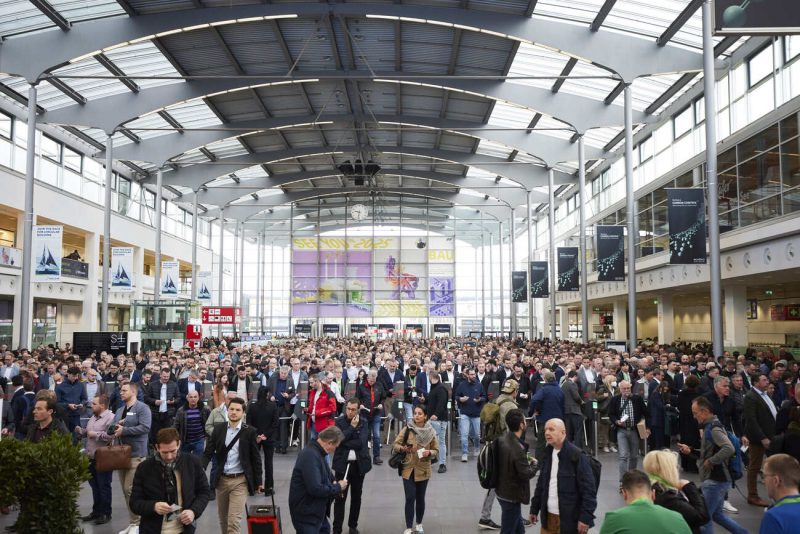 An international atmosphere also reigned at the stand of the SAVIO GROUP which every day attracted a great number of locksmiths, technicians and works assistants discovering all the latest innovations and the most  striking products of 5 brands (SAVIO, LUIGISAVIO, ALUTEC, SAVIO by Pinanfarina and THESAN), from the revolutionary lift and slide systems with hanging rollers or by magnetic levitation to the new range of casement bolts, doorhandles and SEYSE window handles: from the new tilt and turn RIBANTA INCANTO 180 with up to 180° opening and maximum capacity of 120 kg. to the full range of Aircare ES all with adjustable mechanical ventilation, air filtration systems with heat recovery and thermal efficiency guaranteed to 82%.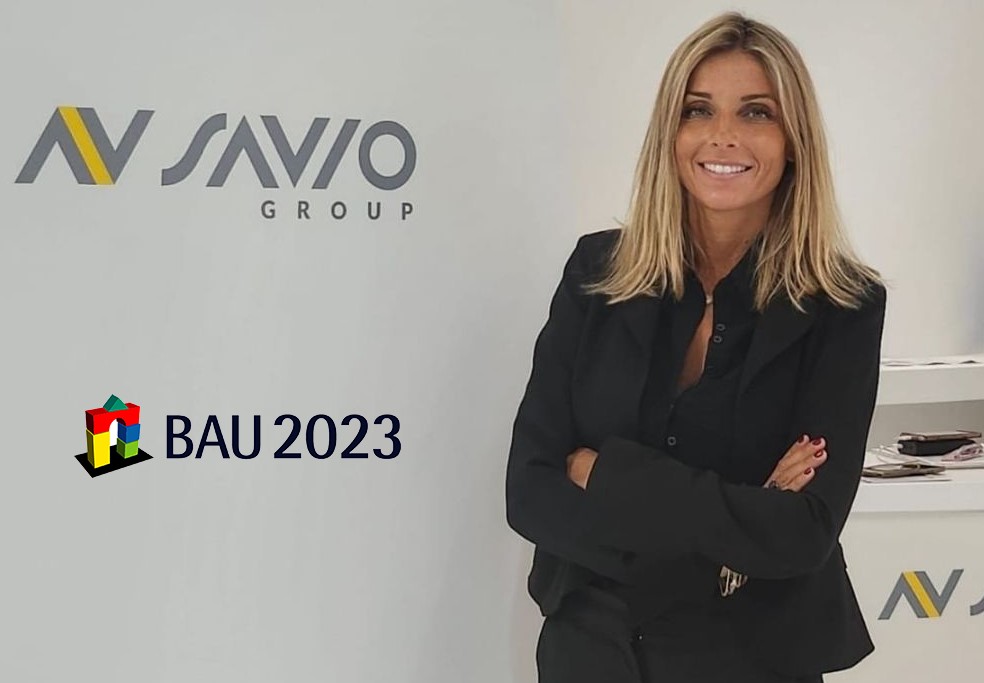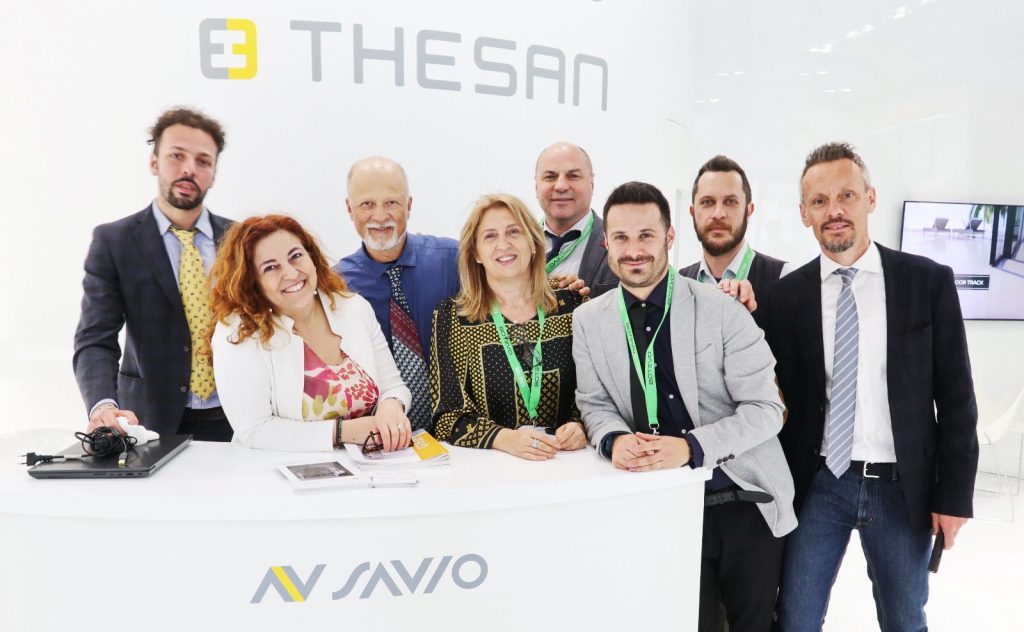 Given that Bau is still an event full of opportunities and new ideas, this edition truly made it a core part of the calendar, including for our specific sector, especially for companies for whom innovation is an indispensable element.
The next Bau edition will be held in January 2025.