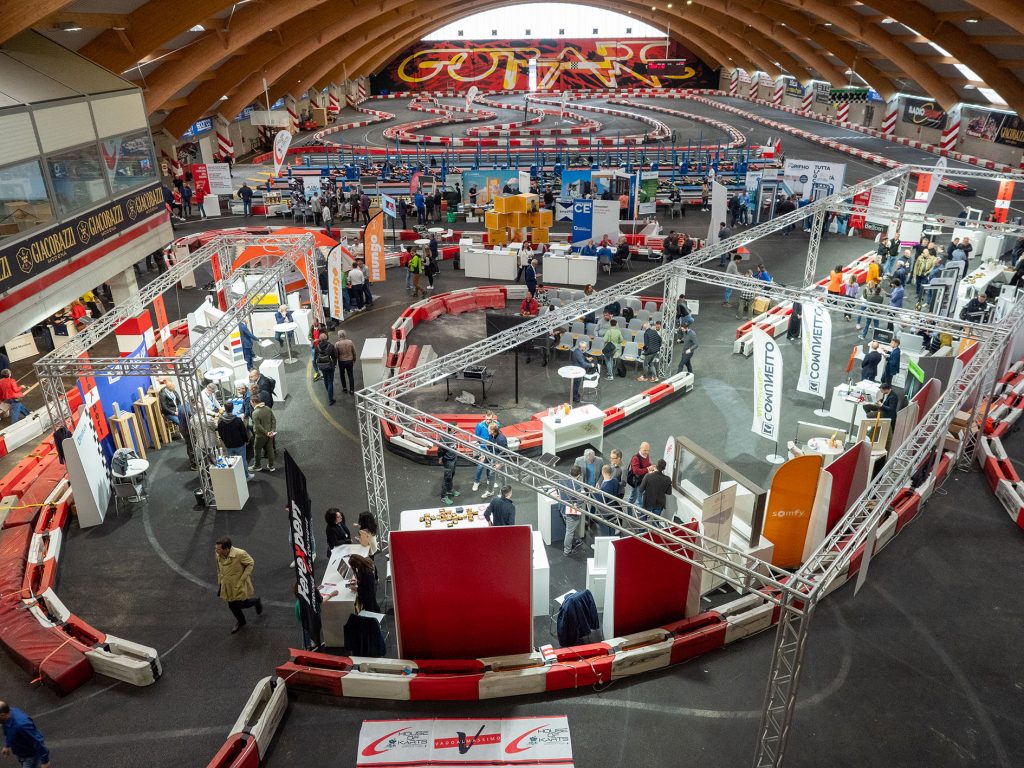 LegnoLegno, the national consortium formed in 1987, has for years placed its own technical and scientific know-how at the disposal of locksmiths, woodworking firms, building companies, and designer groups.
This is a unique vibrant system for the window and door sector, which has for more than thirty years promoted the network with about 1 000 associates collaborating with more than 6 000 production companies.
Together with the National Consortium of Locksmiths and the Aluminium metal finish service, Aluservice, has promoted the BeOpen initiative, an event devoted to the door and window sector and exclusive to locksmiths, suppliers, showrooms, distributors, hardware, designers and building companies.
The SAVIO GROUP certainly could not miss out on this initiative and on 10/05/2023 we were represented at the kartodromo (go-kart centre) of Mantua together with our distributor Ferexpert, showing our THESAN brands and our Aircare range, our coloured covers, with a technician in attendance and with our salesmen to respond to any visitor enquiries.
The models exhibited were Aircare ESL (windows and doors), Aircare ESI (recessed mountings), Aircare ESW (for walls), and this last item was much appreciated by the visitors for its ease of installation (2 simple drill holes in the wall) without having to using force or significant invasive action.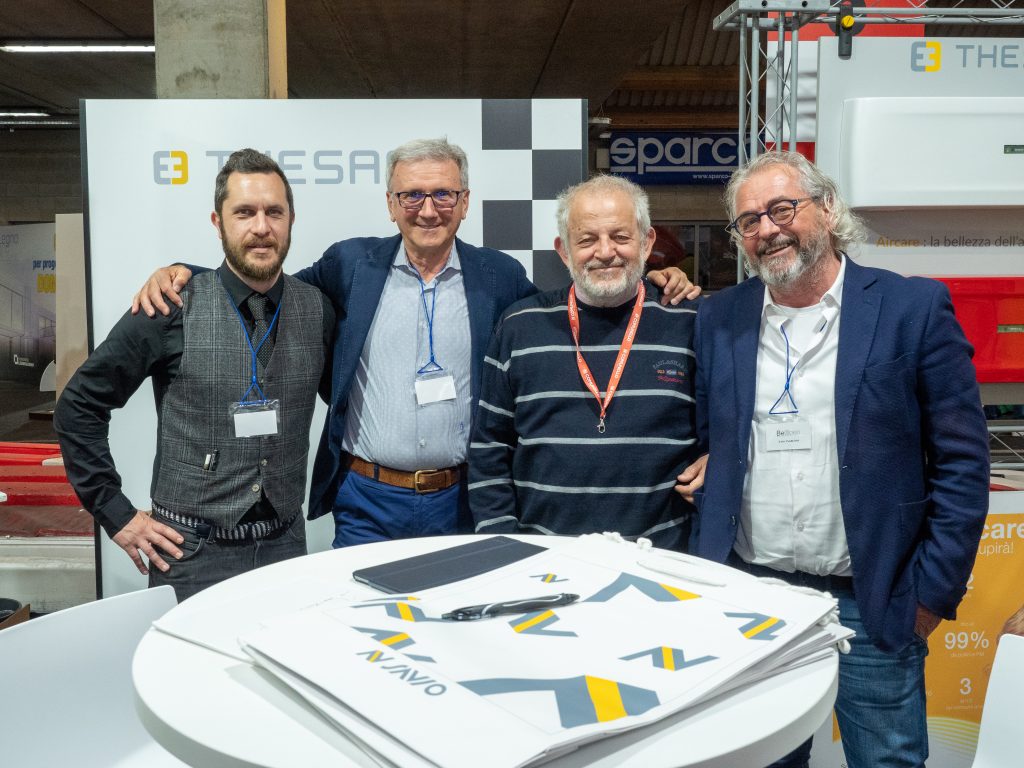 Cleanliness, design, technology: in accordance with World Health Organisation's European 2009 guidelines in respect of the air quality inside dwellings, it is essential to ensure appropriate air exchange, suitable to assuring minimum comfort zone and to protecting against the pathologies arising from excess air pollution in the environment.
Our Aircare ES is the ideal solution: it filters, cleans and restores the "ready to breathe" air. This was a theme that drew a great deal of interest from the event's participants, who attended our stand with great curiosity, seeking more information on the product and its performance.